Kier reportedly in talks to buy Tilbury Douglas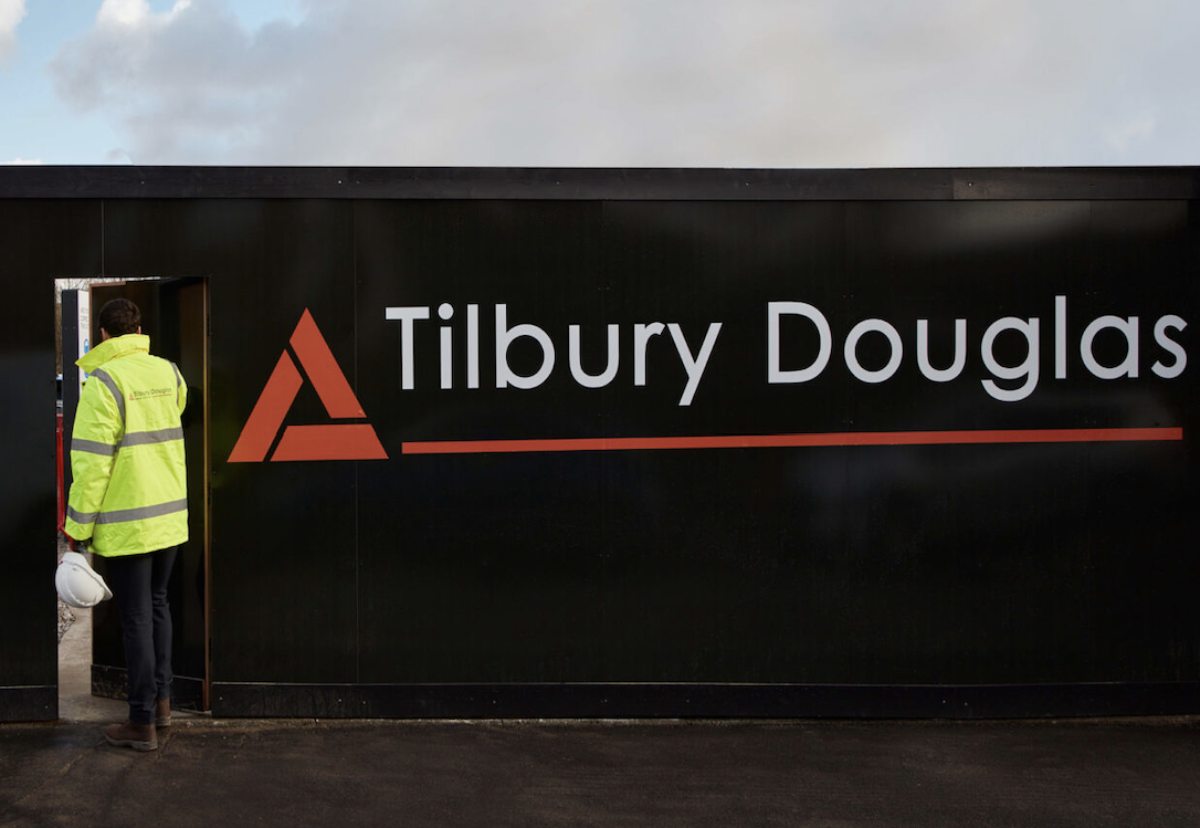 Having recently strengthened its balance sheet, Sky News said the Cabinet Office had been made aware of Kier's intention to acquire Tilbury Douglas, his sources said.
Both companies declined to comment on the report this morning.
An analysis of the city revealed Applicant"If a deal is on the cards, it would probably require another big capital raise.
"Notice that buying businesses was one of two reasons Kier got into trouble with mounting debt in the first place, the other being to go into debt to pay for the property."
A deal would complete the sale of key assets from Interserve, which was bought in a pre-pack administration by its own banks in April 2019.
About 14 months ago, the Interserve Support Services business was sold to outsourcer Mitie in a deal worth £190m.
At the end of 2021, Interserve's formwork, scaffolding and shoring business, RMD Kwikform, was transferred to French scaffolding giant Altrad for £140m.
This left the Interserve building, now renamed Tilbury Douglas, as the last remaining stand-alone entity.
Following the appointment of former Kier Major Projects boss Paul Gandy as managing director of Tilbury Douglas, it has steadily grown and built up an order book of around £500m.
A deal would be crucial for Kier, who until recently was also saddled with huge debts.
Chief Executive Andrew Davies is now looking to build on a Kier turnaround with an order book of £7.7bn and a focus on core business after the successful £241m capital raise last year and the £110million sale of Kier Living.
Kier made a pre-tax profit of £5.6m last year compared to a loss of £225m last time out, as turnover fell to £3.3bn from 3 £.5 billion.
While Kier's net cash position improved as of June 30, 2021 to £3m (fiscal year 20: £(310)m), aaverage net debt at the end of the month remained around £432m.
Davies said moves to "adjust the size" of Kier would see the business target medium-term revenue of £4-4.5bn, with an adjusted operating margin of around £3. .5%.
Kier is due to give a semi-annual trade update on Thursday.