The economy with the truth? You can't tell me, surely?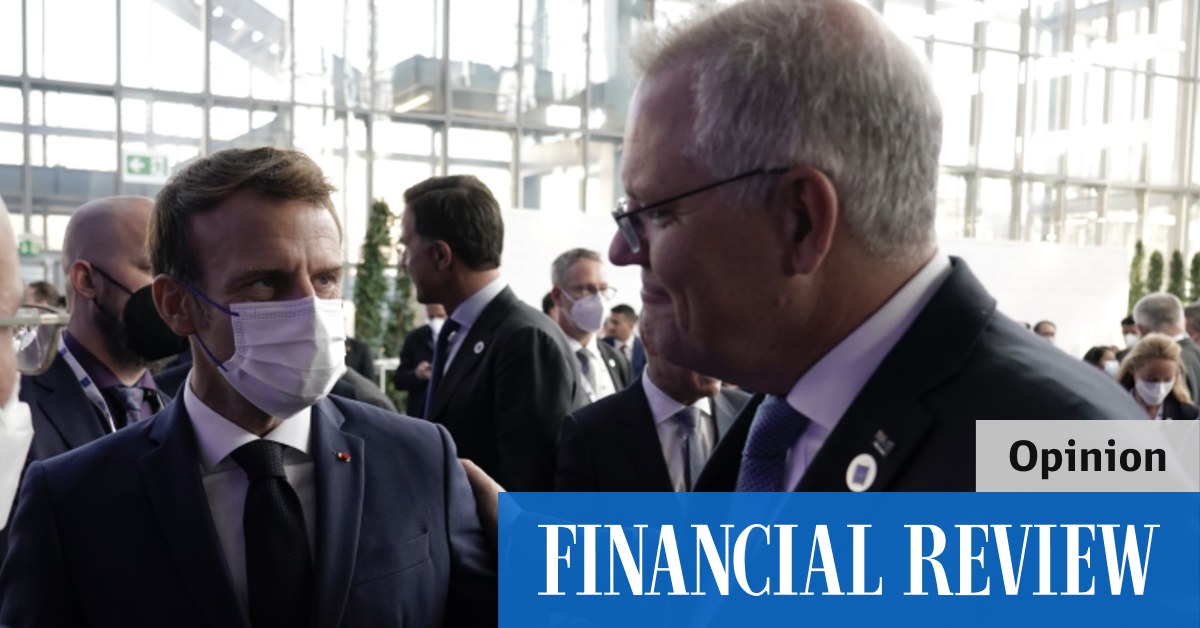 Third, always pay close attention to a person's perceived attitude. Occasional indifference, such as shrugging, sighing, or slouching into a boring posture, are deliberate attempts to deceive the listener by hiding the speaker's actual heightened emotions as the lie is told , as in a sentence like, "Oh, THAT meeting last night?" (collapses forward) Oh, no, yeah … ah, it was just Joe and Boris and me, uh, pulling the breeze about … (shrugs) you know, Silly Anglo-Saxon stuff, like Shakespeare (exaggerated yawn) and cricket and baseball and soccer … (laughs) You're bored to death! "
Alternatively, overthinking or covering up what should be a fairly easy problem to solve is a classic sign that something is wrong, as the liar frantically tries to reconstruct a new set of untruths without revealing the game. A recent example would be: " Well, uh, we're still waiting for a translation of the final invoice, from the, uh, papers from the, uh, triplicate document, which…. unfortunately Josh's French is not what it used to be…. uh … Yeah, that's a shit of money and, uh, it's just that, we don't want to send such a large transfer through, uh, without, uh … I'm told it A confusion appears between the precise address … Is it the bank in rue Montmartre or that in rue Montaigne?
In the end, lying is much more exhausting and mentally taxing than just telling the truth. The more cognitive complexity you add, the more obvious the lie becomes. Research suggests that by artfully asking the suspicious person to tell their story in reverse order rather than chronological order, they can quickly reveal whether or not they are telling the truth. See if you can spot the lies revealed in this classic example:
"Yes, of course, once the war starts, they'll send a big navy out of Taiwan, or rather what was once Taiwan, and simultaneously launch a massive airstrike from all those damn coral reefs and our one and only hope." is if we have the ability to deter them indefinitely with the threat of a few nukes popping up out of nowhere and we can only do that with, uh, totally undetectable submarines … uh …
"Well, they'll have to be completely submerged, uh, silently underwater for maybe years without ever surfacing, so it's essential that, uh, uh … No, no, of course, when I want to. say silent, I don't. means silent. Diesel is pretty good these days and, uh, you know, we can always put mufflers on the engines and maybe, ah, you know, we can invent some kind of underwater refueling station, I want to say, those guys in Adelaide, I mean they're pretty smart cookies, you know… but yeah, the business is solid, absolutely!